$2.99
Publisher:

Xplicit Press

Edition:

1

Available in:

Kindle, ePub

ISBN:

978-1-62327-509-9
Amazon Kindle
Google Play
B&N Nook
What They Don't Know is a Gay Erotica short story – M/M. This erotica short story contains explicit content, erotic situations, graphic language and is suitable for readers 18 and over.
Jared and Collin had worked together for almost a year for the same advertising firm, Jared in graphics and design and Collin a copy executive. They'd mostly worked past each other, their assistants doing the communicating, their work the only thing crossing paths. But on the odd occasion that their paths did cross, both men felt that elusive 'something' that is often called chemistry, but is more accurately sexual tension.
The trouble with corporate environments though is that you can never assume anything about anyone, unless they reveal it to you, and neither Jared nor Collin had revealed to each other, or anyone else for that matter, that they might in fact be men's men. It isn't until they are both required to give a presentation across State that they have the opportunity for just such a revelation.
Heavy storms see to it that their flight is cancelled, and if they are to make it to the presentation by the next day, they would have to brave the storm in Jared's SUV, a three-hour trip in good conditions. The time it took them to get from one side of the State to the other was all the time they needed to discover just how much fun boys can have, when they do the things that only boys know how to do to other boys.
Available on Kindle, Nook, Apple & Android Devices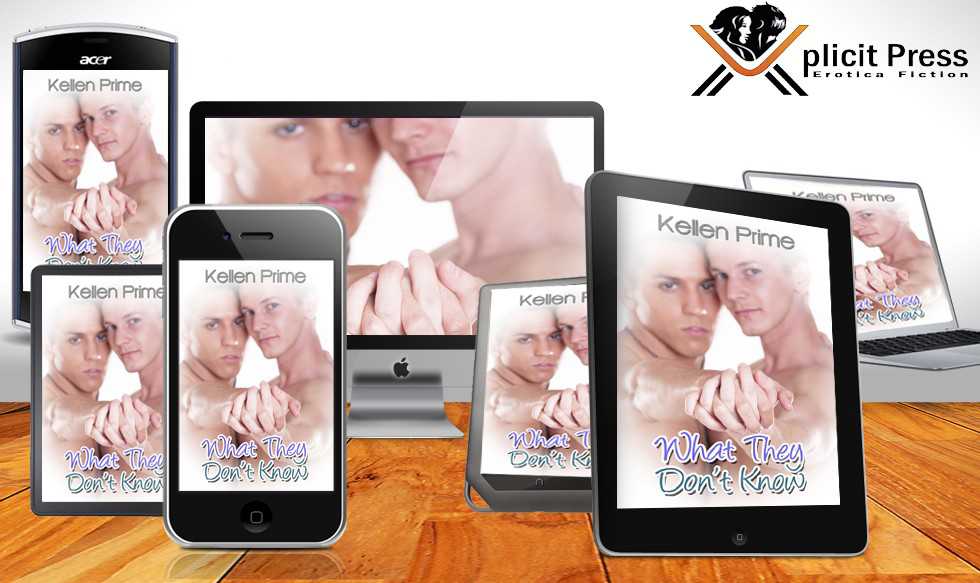 Purchase From Retailers Below: