$2.99
Publisher:

Xplicit Press

Edition:

1

Available in:

Kindle, ePub

ISBN:

978-1-62327-496-2
Amazon Kindle
Google Play
B&N Nook
The Landscapers is a Menage/Multiple Partner Erotica short story – M/M/M/F. This erotica short story contains explicit content, erotic situations, graphic language and is suitable for readers 18 and over.
Life on the West Coast was predictable for almost all the housewives, at least the ones with money. It involved tennis and yoga, swimming and shopping. Somewhere in between, there was a husband and kids who were at some or other boarding school. So besides the other housewives, your only company was your staff, the people who actually ran your life.
Helena Rothschild had been married to an attractive property developer who had given her the home of her dreams and with it the life of her dreams. She had two dreamy children, too beautiful to be real, but alas they were to the bitter envy of their neighbors. And since the divorce, she had more money than she would ever have had access to had she stayed married to Dalton.
So now, with too much time on her hands and a van at her gate with three Latino gentlemen offering to clean her swimming pool and tend the gardens, she thought it might be time to get the house ready before the kids returned for the summer. She also decided that she would supervise the maintenance. It wasn't too long before Helena became very hands on indeed.
Available on Kindle, Nook, Apple & Android Devices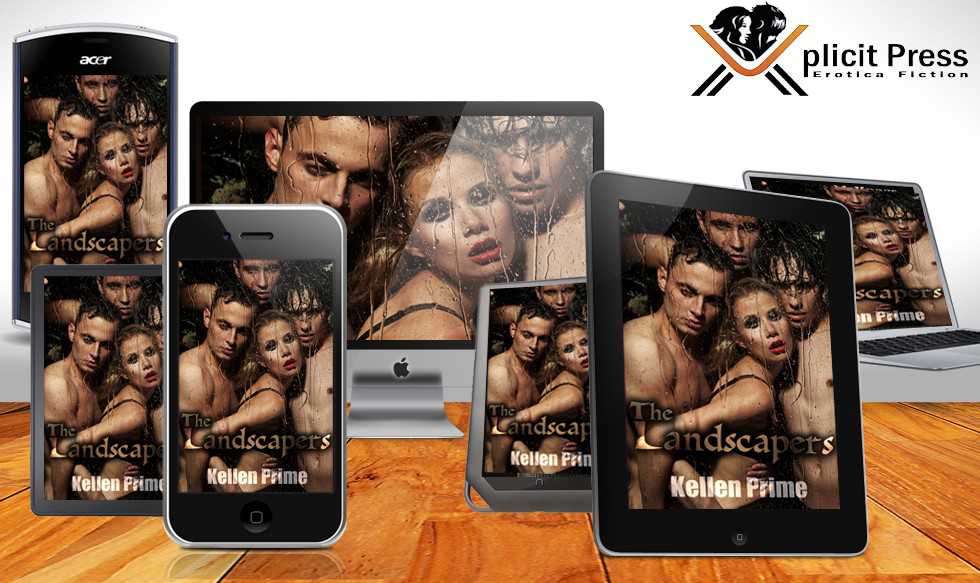 Purchase From Retailers Below:
Amazon Kindle
B&N Nook
Smashwords
Apple iBooks
Google Play
Kobo